Children's Curriculum
Willow Chicago is a multicultural community, and the curriculum provided to the children was simply lacking the diversity that the community represents. So, a team of us embarked on writing and designing a new curriculum where kids in the community could see themselves in the imagery. I had the privilege of working with Aaron Maurer and Molly Z, the illustrators and designers that created the branding and illustrations for the curriculum.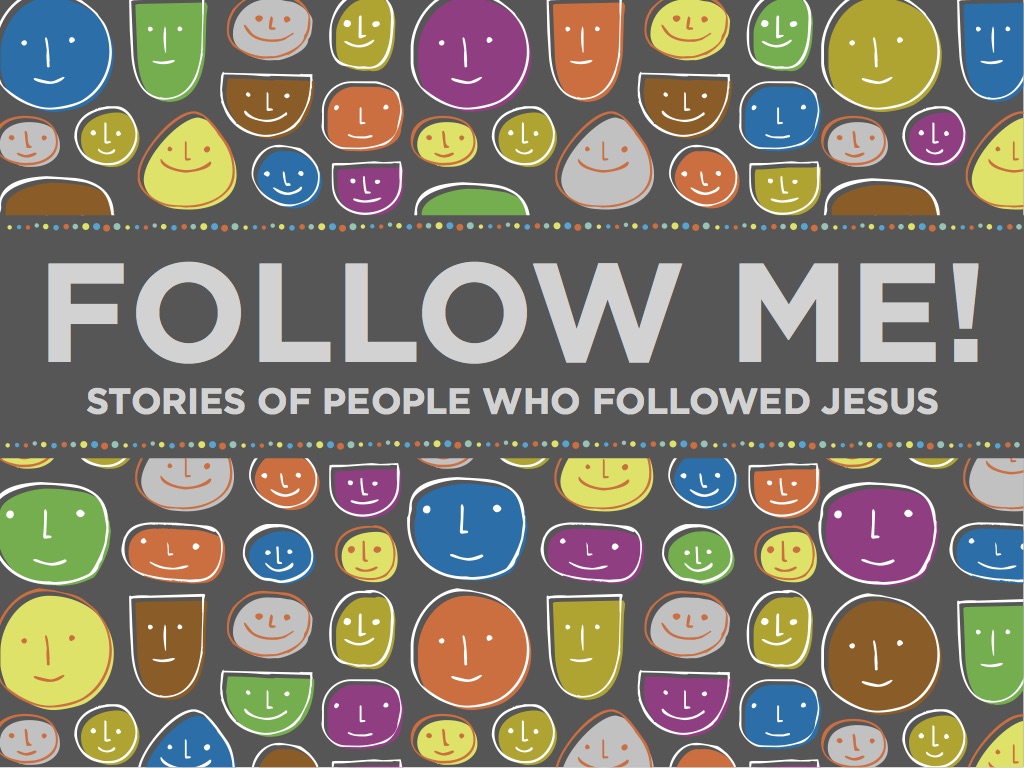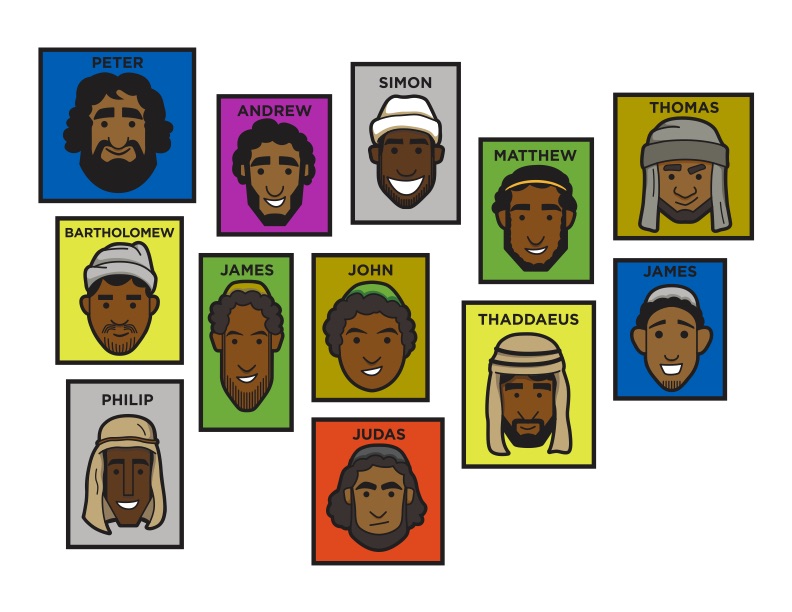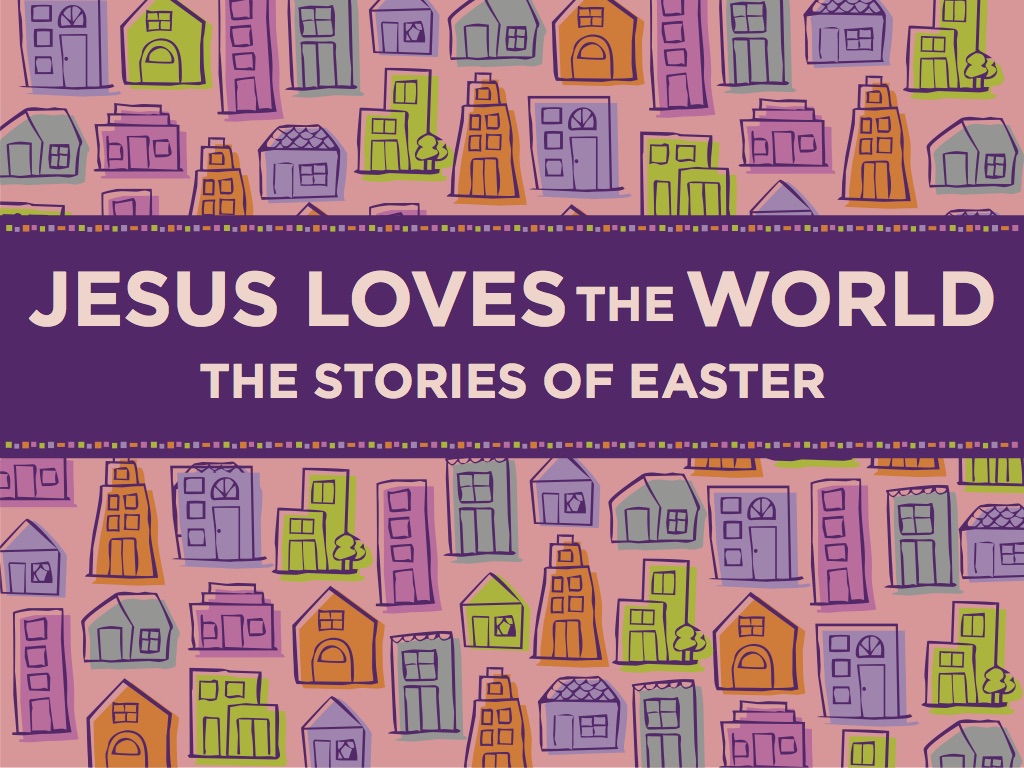 Values of the Curriculum:
NOTICE EACH OTHER:
Children notice and are mindful of each other's differences + similarities, affirming that each person is made in God's image to contribute to restoring His Kingdom.
GOD'S WORLD IS GLOBAL
All of the world is God's Children discover that all people are connected, interwoven and created to care for God's world and each other.
THE BIBLE IS ABOUT GOD
The stories of the Bible are about God. Children learn God's stories found in the Bible for the purpose of discovering God's heart and patterns throughout history.
GOD > US
Children experience the Holy Spirit and are encouraged to follow God's leading to courageously love and care for each other